Service Overview
Are you thinking of remodeling your bathroom? We're here to help. Remodeling a restroom can be a significant project and costly. Many elements can increase your budget, which is crucial to understand the full range of materials that assist to have a perfect bathroom yet have a realistic perspective before committing to invest. Make the bathroom of your dreams a reality. If you are looking for the right partner to remodel your bathroom entirely or to improve its comfort and amenities, Dotch Construction strive to provide the highest level of standard in every project.
Pre-Design Stage: We take the time to understand your expectations and ideas. As a result, we will present you several plan options for analysing the existing floor plans, zoning information, and building requirements.
Work & Progress Stage: we will communicate at every step of the way to ensure we can accommodate any changes, alterations or additions you might have while the project is underway to our best ability. Any significant shift in the requirements impacting materials and labour are subject to added costs.
Estimating & Budgeting: our transparent approach allows us to offer you a comprehensive budget with a preliminary breakdown of the design, engineering, permits, material and labour cost. We will consult with you on the types of materials available and recommend the elements that could minimize your expenses without cutting corners or compromising quality.
Permits & Licensing Stage: At Dotch Construction, we value your time. Therefore we will be in charge of getting all the required documentation and licenses necessary for your project.
Work Scheduling Stage: we work hard to make sure we always meet your deadline and time regulations, securing and allocating the right resources.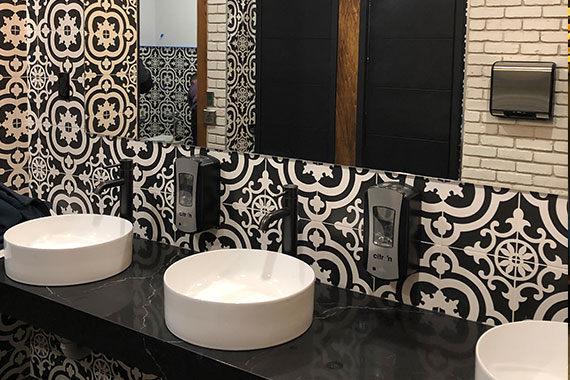 Related Services Include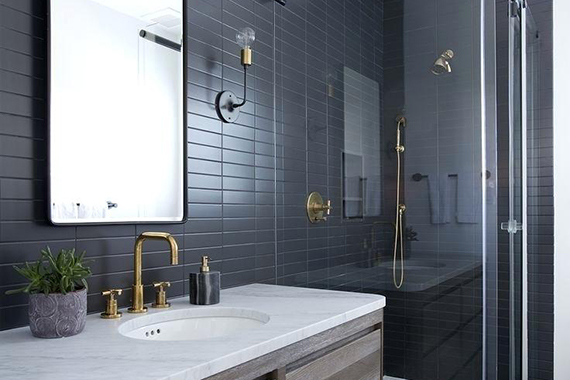 Demolition of your old bathroom and garbage disposal
Re-modelling the bathroom space
Plumbing and electrical work
Installation of any types of tile (e.g. marble, granite, porcelain)
Supply and installation of frame-less shower glass
Supply and installation of new vanities
Installation of the bathroom accessories and fixtures
Painting
Trim
Hardware
Flooring
If you are considering a bathroom renovation, contact us today for your free estimate, we look forward to hearing from you. Dotch Construction has proven results for setting exceptional standards in cost control, planning, scheduling and project safety. Our 24 years of experience gives us a competitive advantage over others in our field.
---
The Dotch Advantage
With over 24 years experience and a real focus on customer satisfaction, you can rely on us for your next project. We provide a professional renovation and installation services with a real focus on customer satisfaction.
Financial Responsibility to Our Clients
Superior Quality and Craftsmanship
Quality and Value to the Projects We Deliver
Highest Standards in cost control
On Time and on Budget
Real Focus on Customer Communication & Satisfaction
Most commonly asked Questions
Yes, in fact, we encourage our customers to get referrals from past clients about their experience with us.