Our Mission
Our mission is to provide a service that exceeds clients expectations every time, we do this by going above and beyond what our customers expect from us, from the first contact to the project delivery and beyond.
We provide a professional renovation and installation services with a real focus on customer satisfaction. Our installations are carried out by fully trained staff to the highest professional standards. We can help you bring new life to existing rooms and develop unused spaces, from initial design and project specification to achieving a high end finish.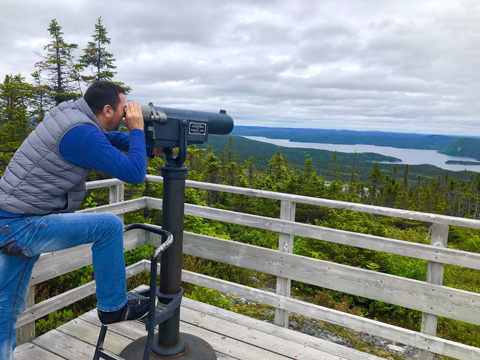 A Message from our owner
DOTCH Construction & Renovation is a full-service contracting company operating since 1994.
I am proud to have earned rewarding position in such a competitive industry. Our services are built on an understanding and ownership of each project. We build relationships and community through partnerships and dedication to our clients.
Yury
Need an answer to a question?
Need an answer to a question?
We'll contact you or reply you back as soon as we can, for immediate attention please call +1 416 716 4090.
A trusted Home Builder and a Renovator around greater Toronto area
Since 1994 Dotch Construction has earned a reputation as a reliable home renovation contractor, commercial renovation contractor, custom home builder and industrial construction specialists. Over the years, Dotch has established itself as one of the most trusted General Contractor in the GTA.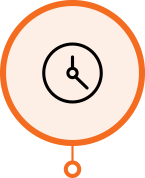 24
years of helping Ontarians to grow professionally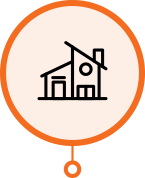 452
Number of industrial projects completed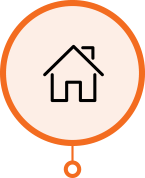 875
Number of residential projects completed