We look forward to hearing from you
103 Southdown avenue, Maple, ON, L6A 4N4
9am – 6pm Monday – Saturday
Our Process
Your ideal home,

in a few simple steps.
We plan, design, and construct livable space exactly how you want it to be with greater choices and value at scale over a very simplified process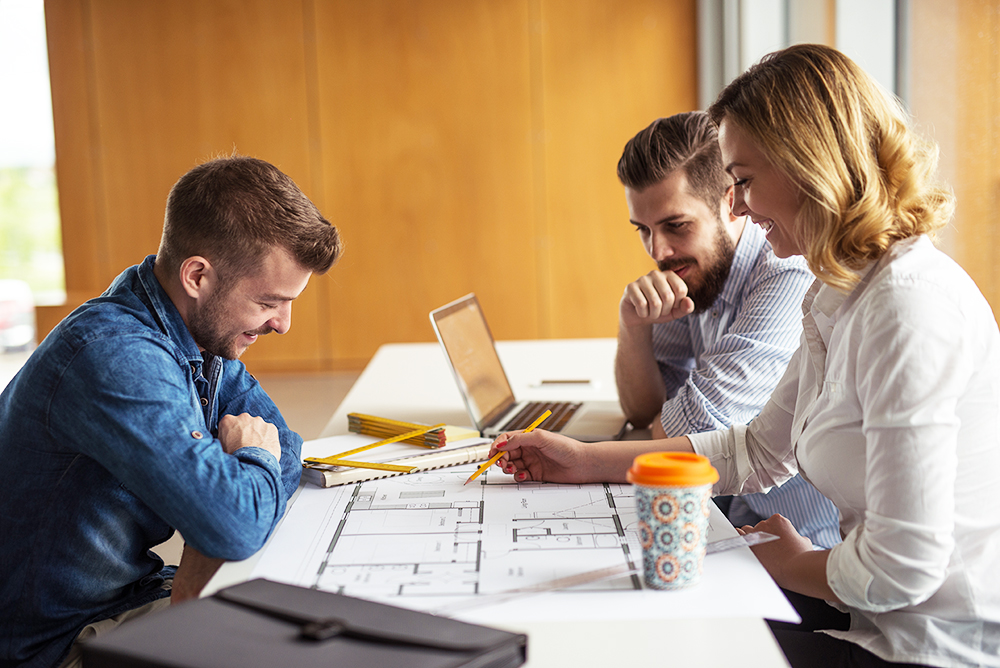 Before construction
STEP ONE
Introductory Consultation
Dotch team will meet with you to discuss your project starting with explaining our design build process around your project, offer sound project advice, eliminate any confusion and frustration normally associated with any project.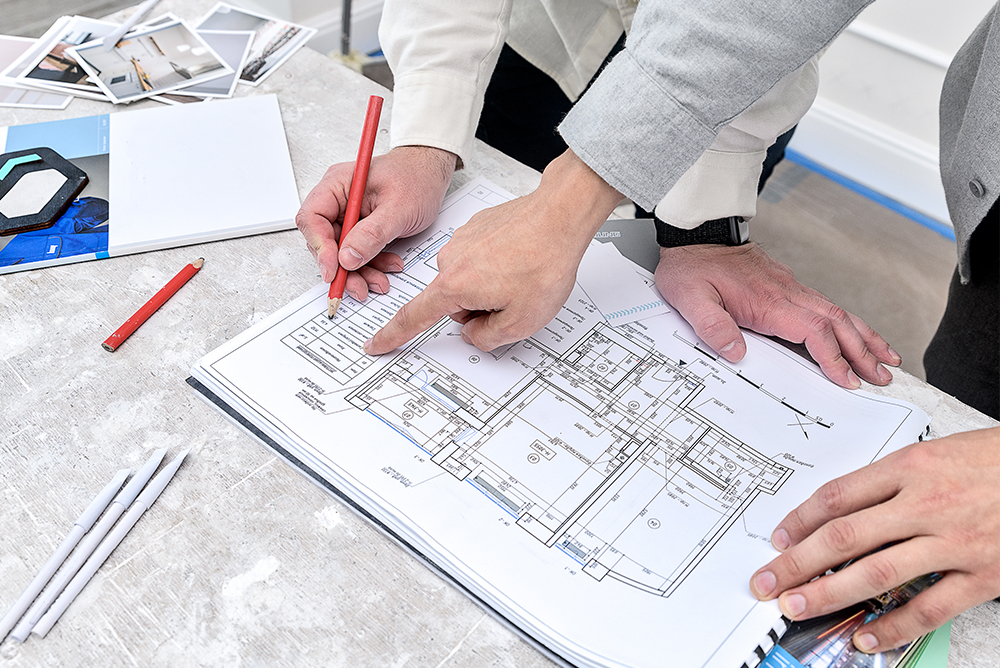 Before construction
STEP TWO
The idea, The Design, and Expansion
At this stage, our team will discuss all project challenges and construction concerns in detail with you on-site including cost-efficiency throughout the cycle of your project, enabling us to improve further the concept design, floor plan, features, and final rendering, giving due consideration to your exclusive lifestyle needs.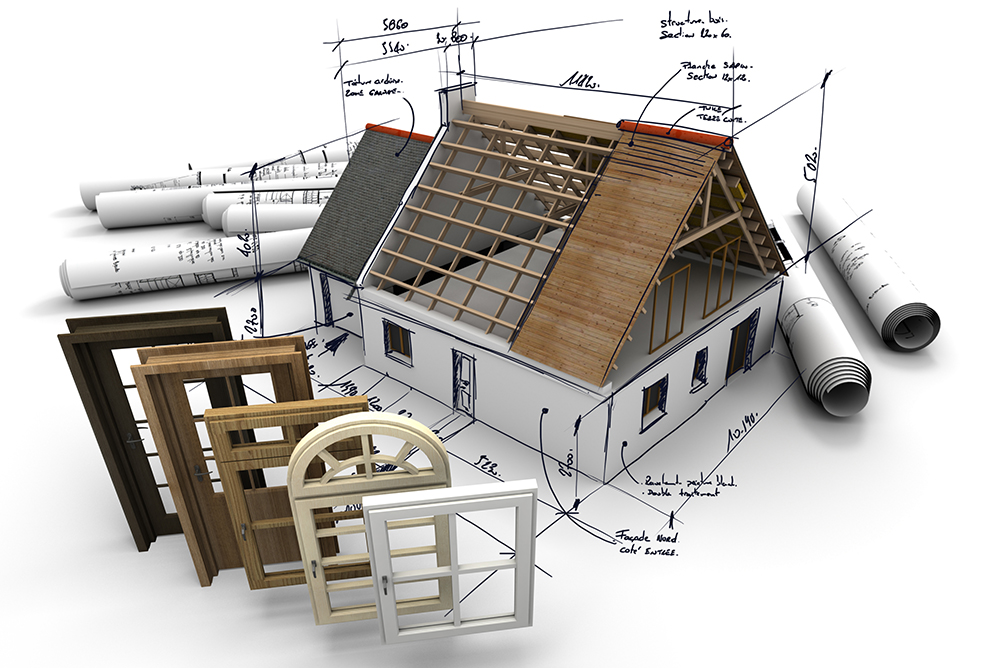 Before construction
STEP THREE
The final design of your project is ready
At this stage Dotch will have the project cost, the construction timeline, as well as the construction agreement ready, we'll also agree on the construction timeline, plans, municipality approval process, and the scope of work.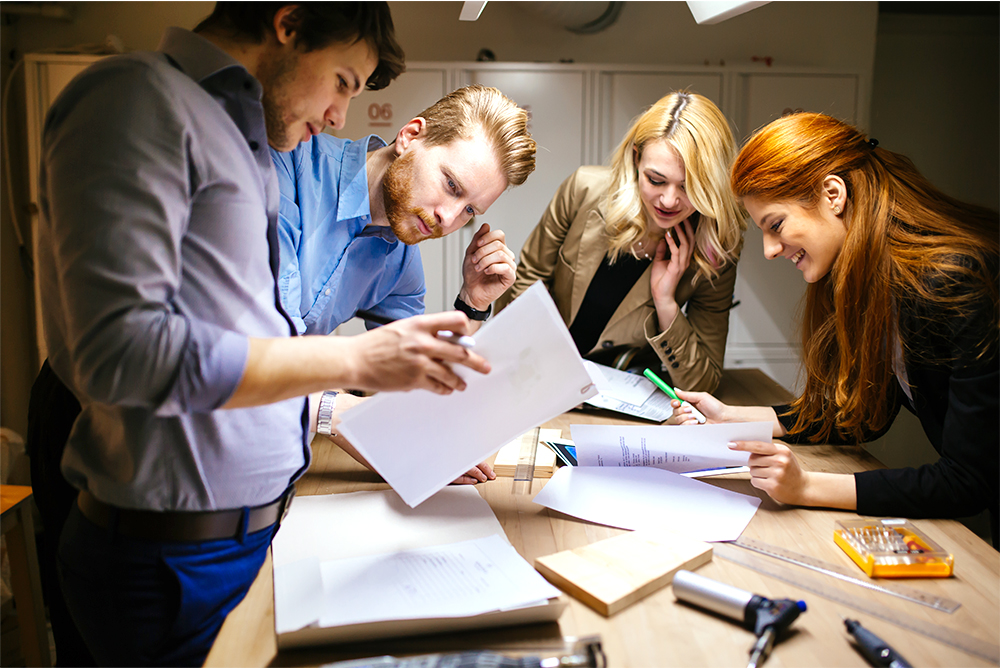 During Construction
STEP FOUR
The construction of your dream house begins
We are glad you came this far, our construction team waiting to meet with you. The constructing lead will describe the plan and various phases with you, inclusive of purchasing considerations in keeping with your budget, subcontractors with WSIB, and liability insurance, however, you have the final say of using your own trade.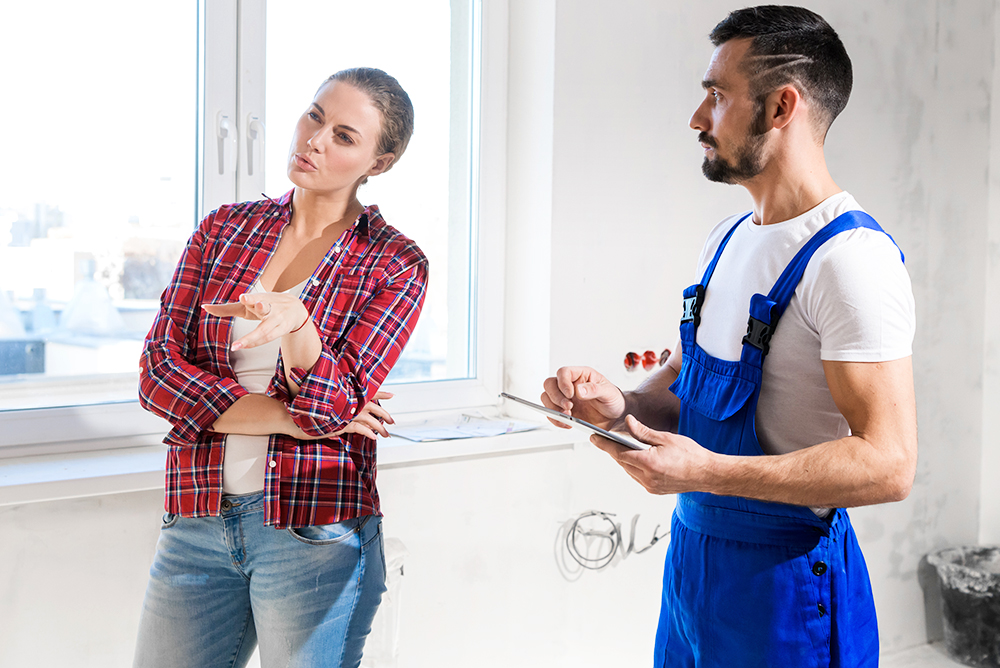 During Construction
STEP FIVE
The client seeing the construction progress
It's habitual for the Dotch crew to keep the construction site organized, and clean all the time to facilitate pre-arranged onsite meetings with homeowners, just like you. We'll walk you through the site and address any questions or concerns with you as we take pride in our work.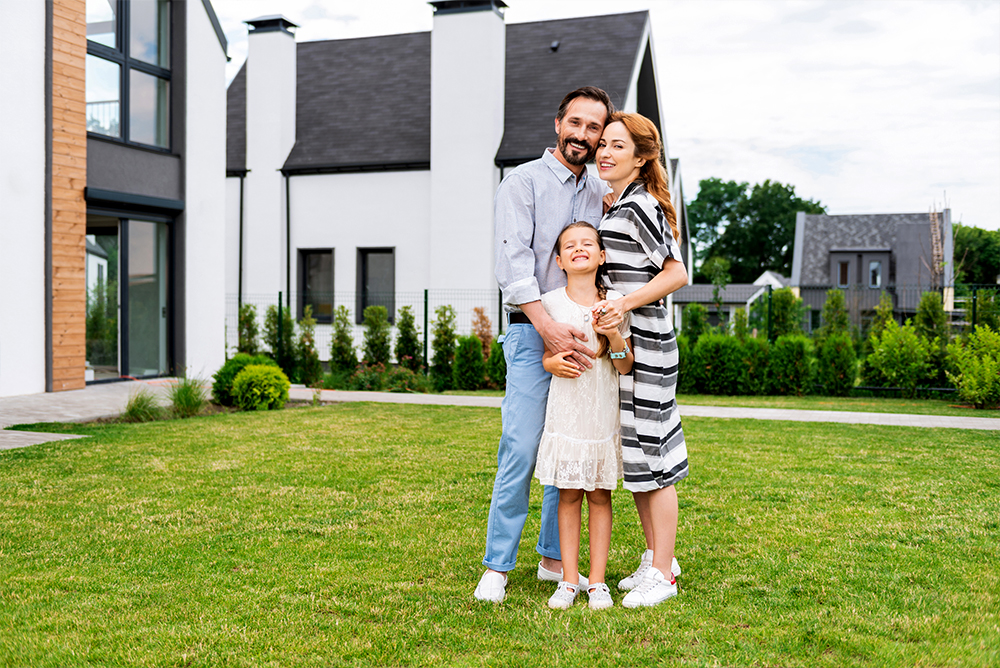 Final Inspection
STEP SIX
The last meeting with the construction crew before moving in
At this stage, your dream house is ready for occupation, and we will personally walk you through your brand new dream home pinpointing all the nitty-gritty details. We are glad you came this far.